who we are
We're on a Mission to Change
Your View of IT Solutions.
Firm Beginners is an IT solutions business that can become your best digital partner. Established in 2016, we have worked up from infrastructural designs to legal advisories, and ever since, we have never looked back on us.
We manage a high-quality consultancy and business plan. Our company works with the strategic vision to develop a high-end product with a flexible delivery model.
01
Radical Integrity
Our people truly care for our work and for each other.
02
People First
We believe that a culture will build a thriving company.
03
Process Perfection
We're driven to becoming the best version of ourselves.
Why Choose Us
Work with a Dedicated
IT Company
In Firm beginners, we work in steps to optimize the best results for you and your business. We research the input data from the customer to gain deep knowledge about service requirements. The research result helps us to design a more flexible design to target a larger audience.
professional team
Meet Our Leadership Team
If we had a 'secret sauce' it would be our awesome people.
We have only professional team!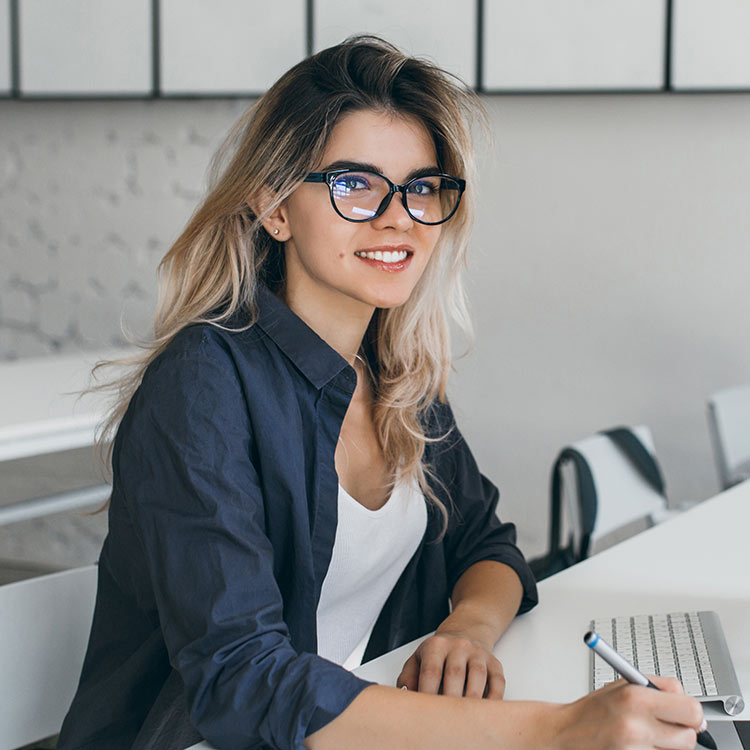 Gina Bruno
CEO of Company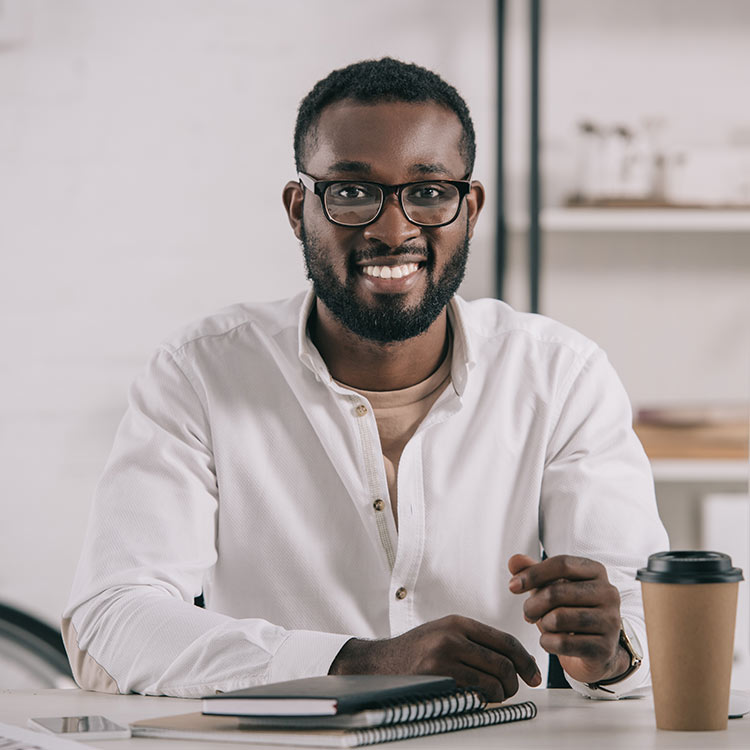 David Ferry
WEB Developer
Christina Tores
General Manager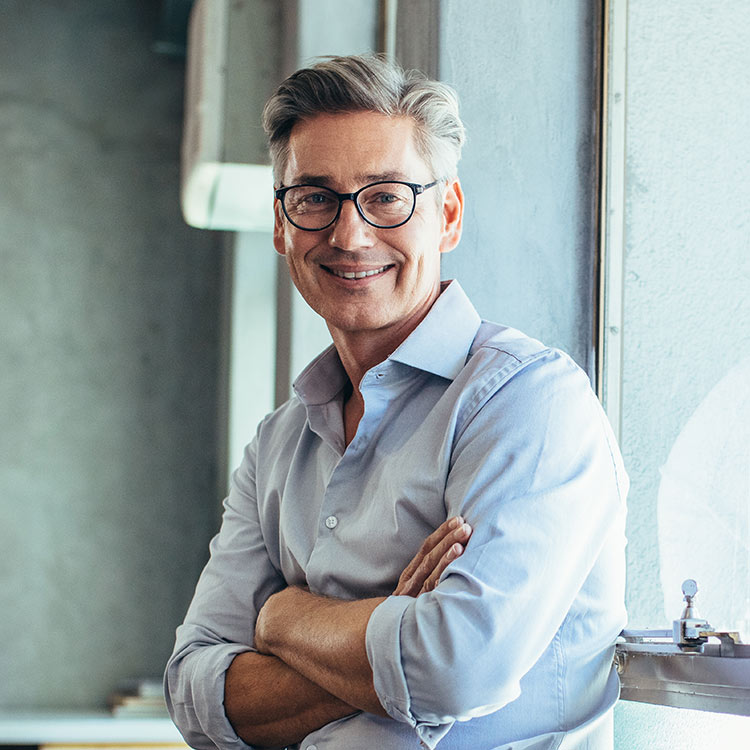 Robert Cooper
WEB Designer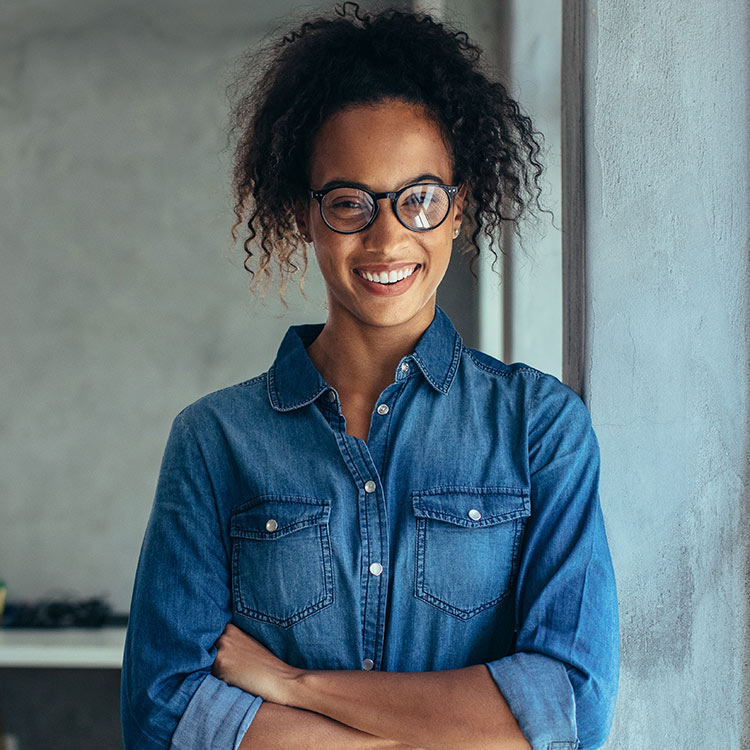 Olivia Chee
Marketing Manager